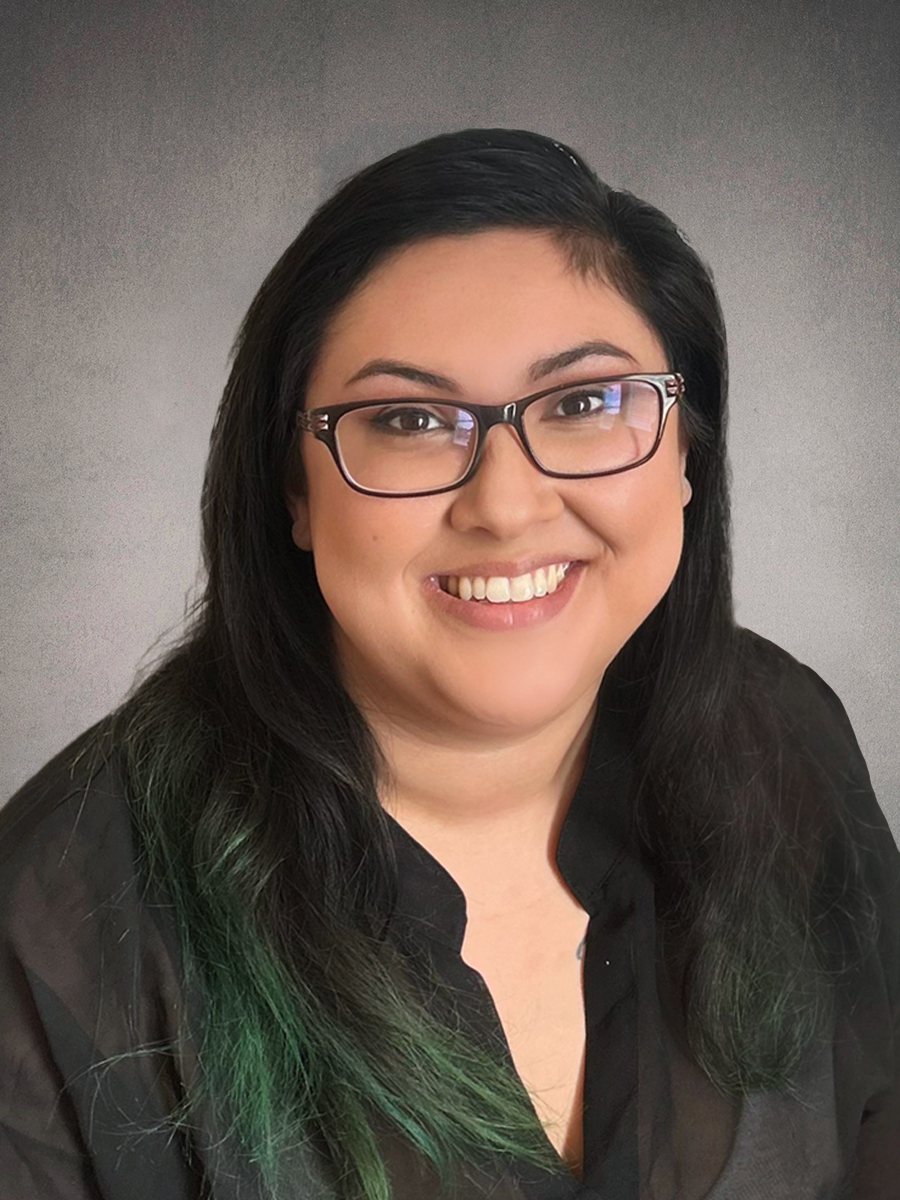 Jordan Velazquez
Position:
Property Management Assistant
Email:
jvelazquez@cedaronerealty.com
Office:
(740) 695-0115 EXT. 158
Location:
168 E. Main St., St. Clairsville, OH 43950
Jordan is originally from upstate New York but came to Ohio in 2014 despite having traveled and moved around the country in 2017 in 2018. She came back to the Ohio valley to put down roots and begin a family.
Jordan currently lives in Belmont County, Ohio with her husband Victor, and two beautiful children. She graduated from Newark Valley high school and from Broome community college.
Jordan loves the area and finds so much beauty and charm in each unique community. Jordan's passions are focused on property management. She loves developing a relationship with both tenants and property owners, thus ensuring maximum enjoyment in day-to-day efficiency.
Jordan is thrilled to join the Cedar one family and better serve the Ohio valley. You can reach her in the St. Clairsville office at (740) 695-0115 EXT. 158 or via email at jvelazquez@cedaronerealty.com.